Welcome to Teamsters Local Union No.

87

Bakersfield, CA
STRONGER FOREVER


WCTPT

REPRESENTATIVE

SCHEDULE

FOURTH WEDNESDAY OF EVERY MONTH

TO SCHEDULE AN APPOINTMENT PLEASE CONTACT THE LOCAL

STRONGER TOGETHER


GENERAL MEMBERSHIP MEETINGS

NO GENERAL MEMBERSHIP MEETINGS FOR SUMMER MONTHS WILL RESUME AGAIN ON:

SEPTEMBER 29, 2019

TEAMSTERS LOCAL UNION NO. 87

2531 G ST

BAKERSFIELD CA, 93301
Teamster News Headlines

Connection Failure: This usually happens when the news feed URL is entered incorrectly.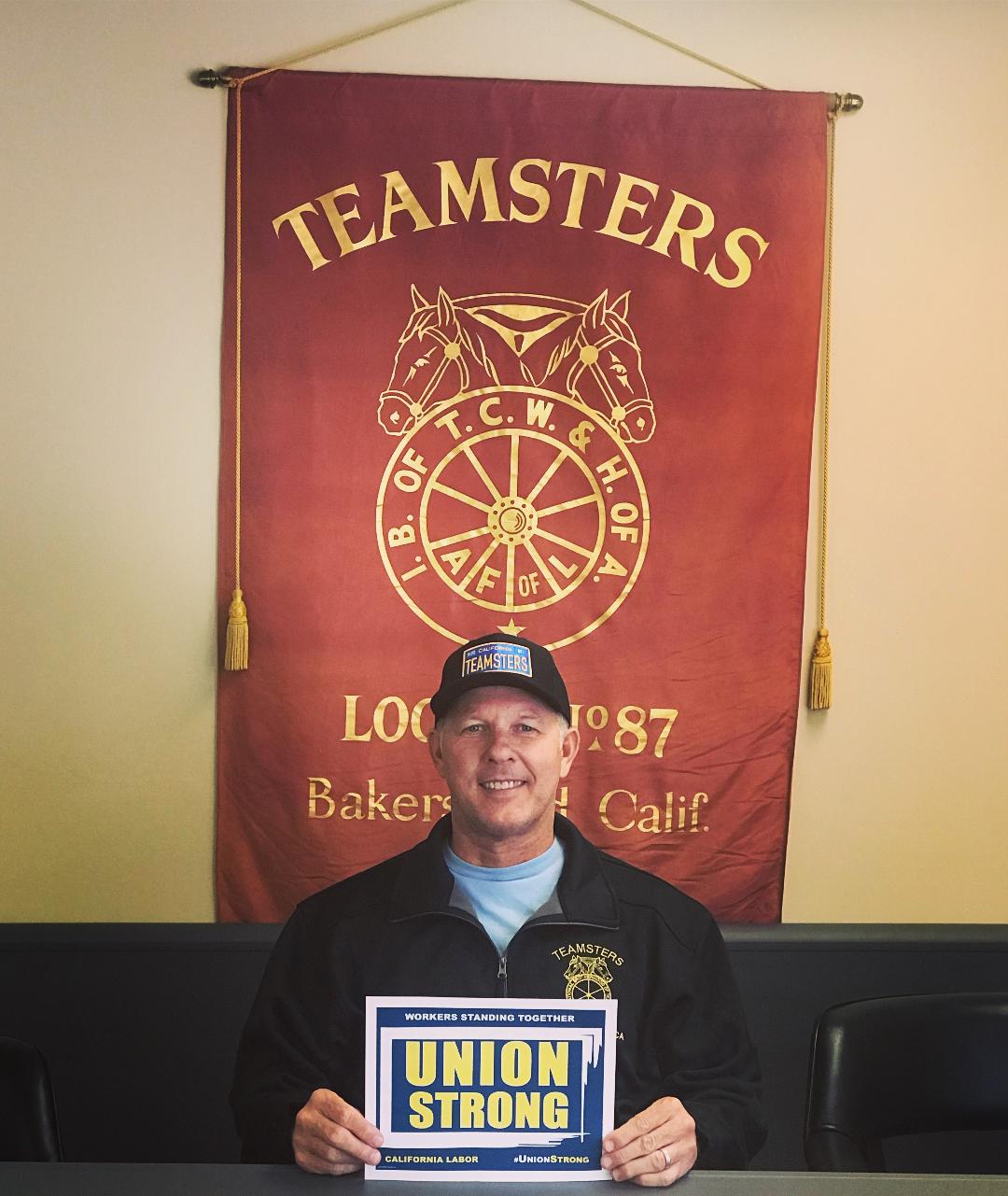 Meet Matt Garner! Matt just retired after 36yrs with UPS and says he is so appreciative of the Teamsters for providing union security. He states "All members need the Teamsters-without them, we wouldn't have the best medical benefits or the union security needed to have a long career." He also states, "I wouldn't be retiring if it wasn't for the Teamsters support! Congratulations Matt and enjoy retirement!